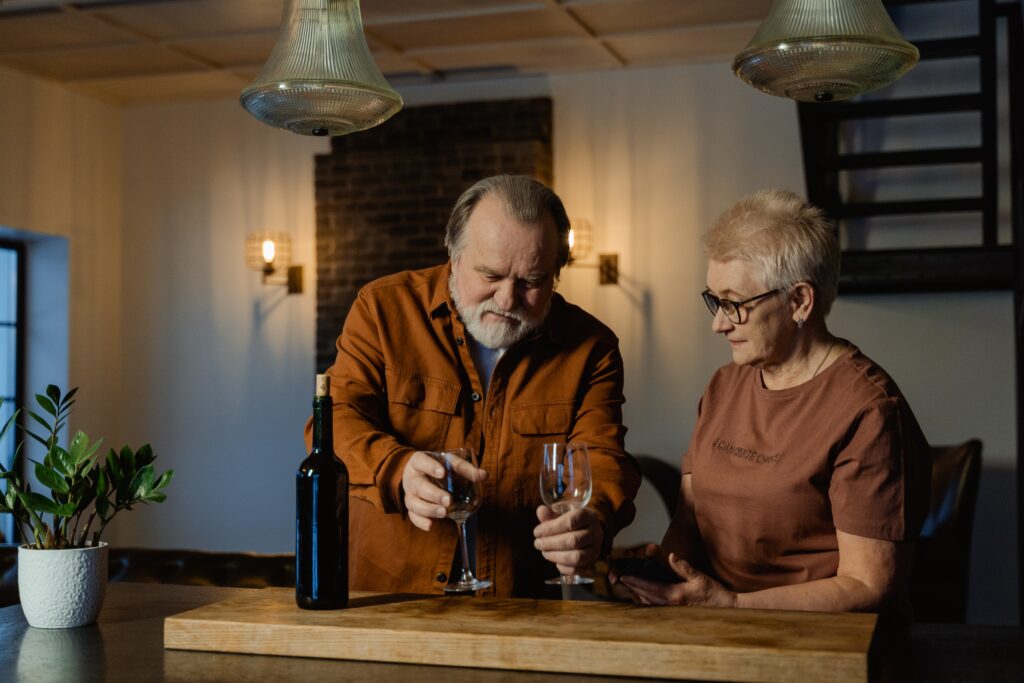 As a retiree, you've earned a period of well-deserved personal time you can use for, well, anything.
But are you getting the most out of your later years? Whether you're using them to travel, start a business, or simply relax and enjoy personal hobbies and time with loved ones, there are steps you can take to find greater happiness in retirement.
For one, make sure your finances are planned out to pay down big costs and cover your rainy days. Behind on savings? No worries, it's never too late to start.
You should also track your spending carefully. Rising costs can cut into your financial plan, but staying aware of price increases is the first step to being financially freer and feeling more happiness as a retiree.
Here at NORA, we cover fun craft ideas, advice on retirement living, and more. Most importantly, we fight to make sure seniors get the full value of their Social Security to maximize their quality of life in retirement. For more news and updates, follow us on Facebook and Twitter today.