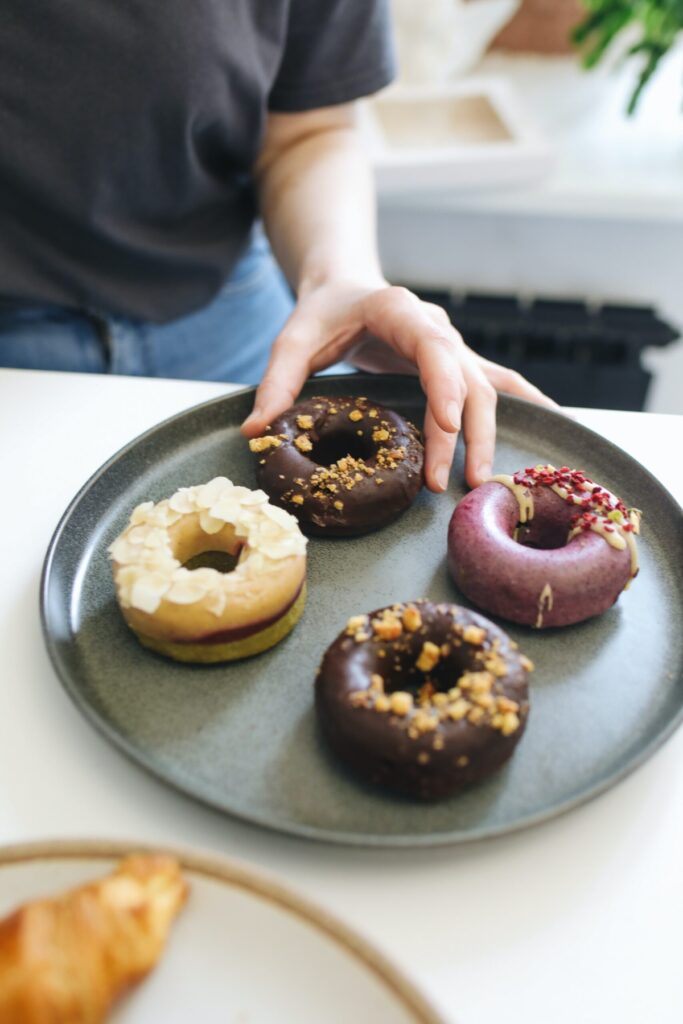 Some say doughnuts are the ultimate circle of happiness, and we'd have to agree. With National Doughnut Day upon us, it's a fine time to try out some new recipes.
With these sweet treats, it will be love at first bite — and you'll find they're far more creative than the standard chocolate or glazed option. We start with a doughnut that's perfect as a breakfast treat. Next comes one that draws its sweet flavor from a source other than sugar. Inspiration for our third recipe comes from a country that's a source of countless culinary delights.
Truthfully, every day is doughnut day if you have the right recipes. We hope you enjoy the recipes below, and we also hope you follow us on Facebook and Twitter for more content just like this.