About NORA

Passing The COLA Act is our mission. This legislation will guarantee Social Security beneficiaries a Cost-of-Living Adjustment every year. We also call on Congress to reimburse seniors $10,970 for years of missing and canceled COLAs – because in 2010, 2011 and 2016, Washington politicians canceled Social Security COLAs.
Our campaign is reaching out to people from across the country. We are petitioning Congress for "a redress of grievances" as enshrined in the Constitution of the United States of America.
Retired Americans deserve a guaranteed fair COLA each year and should receive reimbursement for the years of missing or canceled COLAs.
Congress must act now. Learn more about the bill here: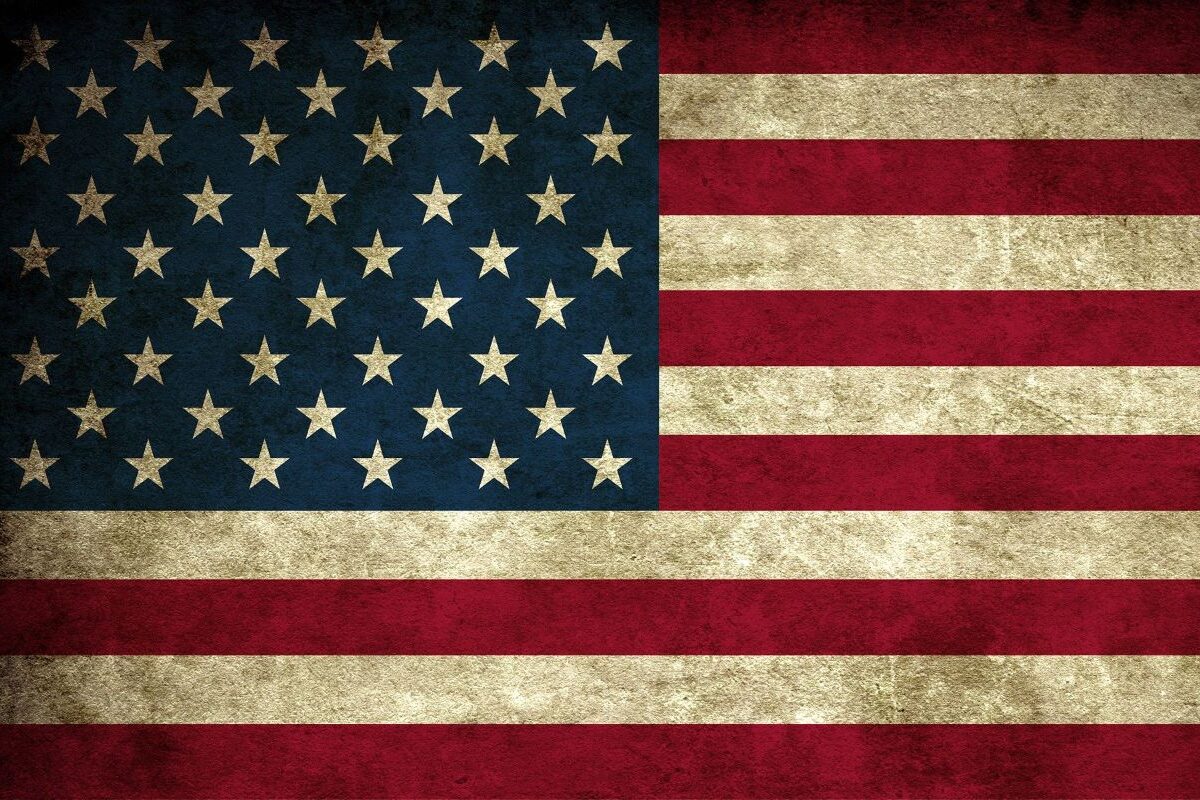 And please sign our petition to Congress.
National Organization of Retired Americans (NORA) is a program of Citizen Guardian – a nonprofit organization.
Follow our Twitter account and like our Facebook page for the latest updates!