THE LEGISLATION
The COLA Act
National Organization of Retired Americans is dedicated to passing The COLA Act. This legislation would guarantee Social Security beneficiaries a Cost-of-Living Adjustment every year. We're also calling on Congress to issue a $10,970 reimbursement to retirees for years of canceled COLAs.
Our plan is to show the politicians in Washington that senior citizens across America want them to pass the one bill that can guarantee beneficiaries a fair COLA…
…and that seniors must be reimbursed $10,970 because in 2010, 2011 and 2016, Washington politicians canceled those COLAs.
This is a historic opportunity to call on Congress to pass legislation that would truly make a difference in the lives of millions of retired Americans.
One of the ways to help in this fight is to add your name to our petition.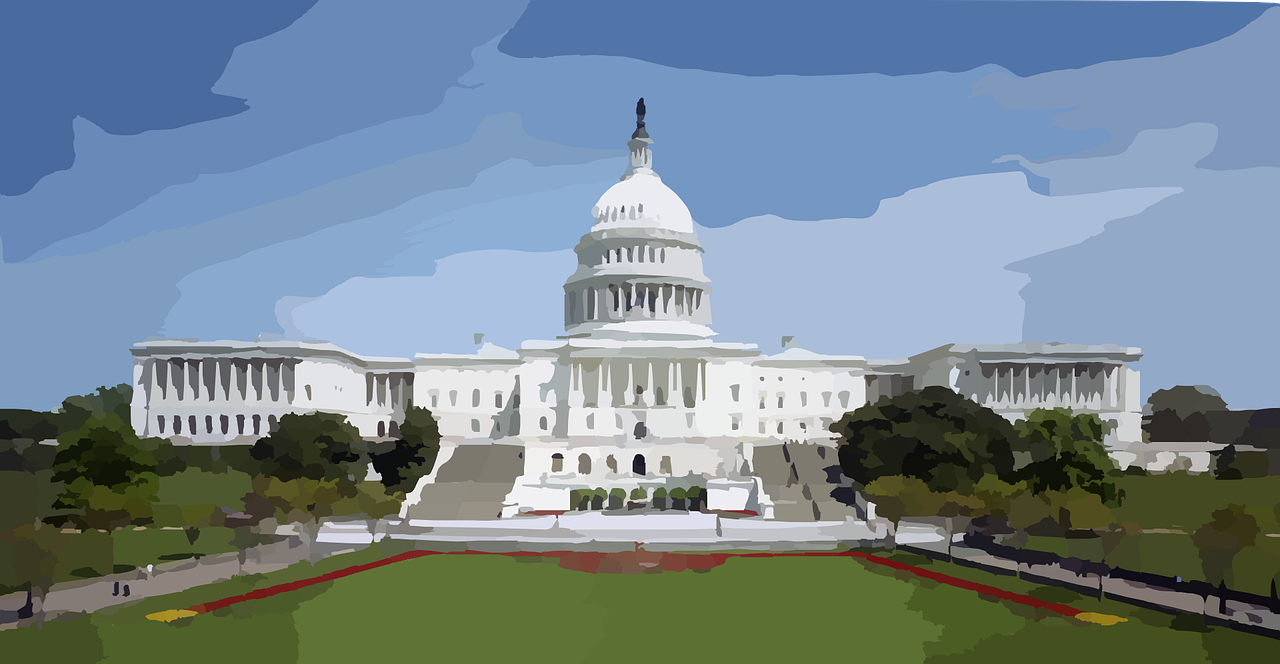 Sign the Petition to Congress
Our petition is a crucial aspect of our nationwide campaign. It will help put pressure on our elected representatives to do the right thing and urge them to pay back retirees for years of unfair COLAs.
We ask that you share our petition with as many people as you can. We need all the support possible to get the attention of the politicians on Capitol Hill.
Please follow us on Twitter and Facebook to keep up with the latest news from our campaign.