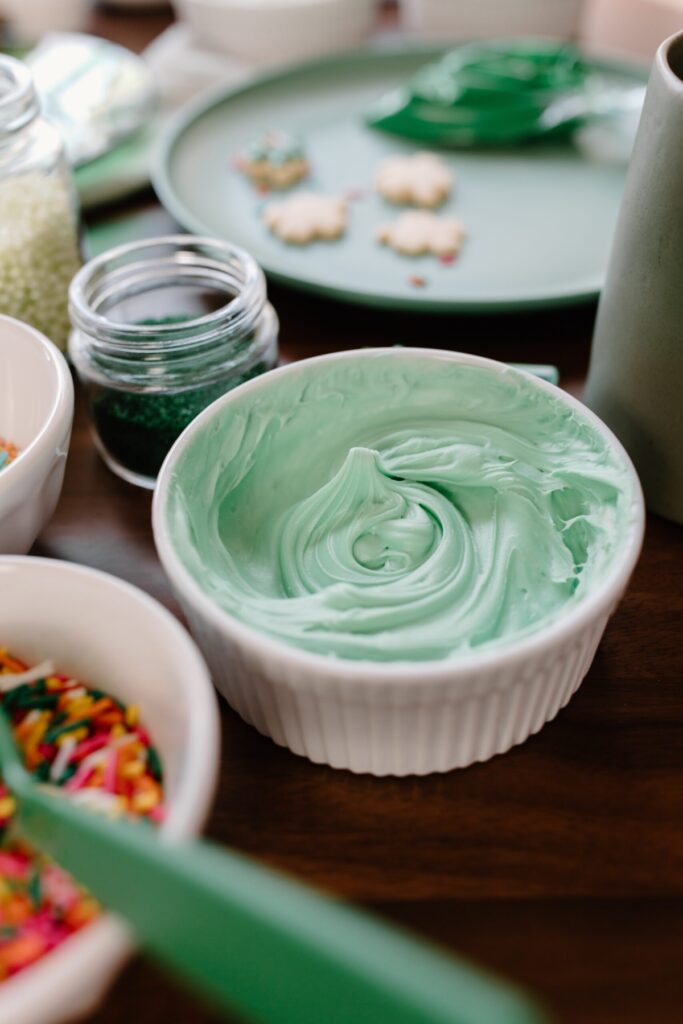 What could be better than finding a pot of gold? How about finding some amazing St. Patrick's Day dessert recipes?
We've got a great list over at NORA Best Life, drawing on culinary ideas from some of the web's most popular cooking and recipe sites. You'll find out how to make a dessert that can double as an anytime snack. You can create a treat packed with sugar and holiday spirit. You'll even learn how to give a cupcake a green spin that's good and tasty any day of the year.
Whether you'll be out and about or at home in the kitchen this St. Patrick's Day, we hope you enjoy it. Stay safe, treat yourself, and may good luck shine on you!
We'd find it very lucky if you would follow us on Facebook and Twitter for more DIY, recipe, and holiday content.