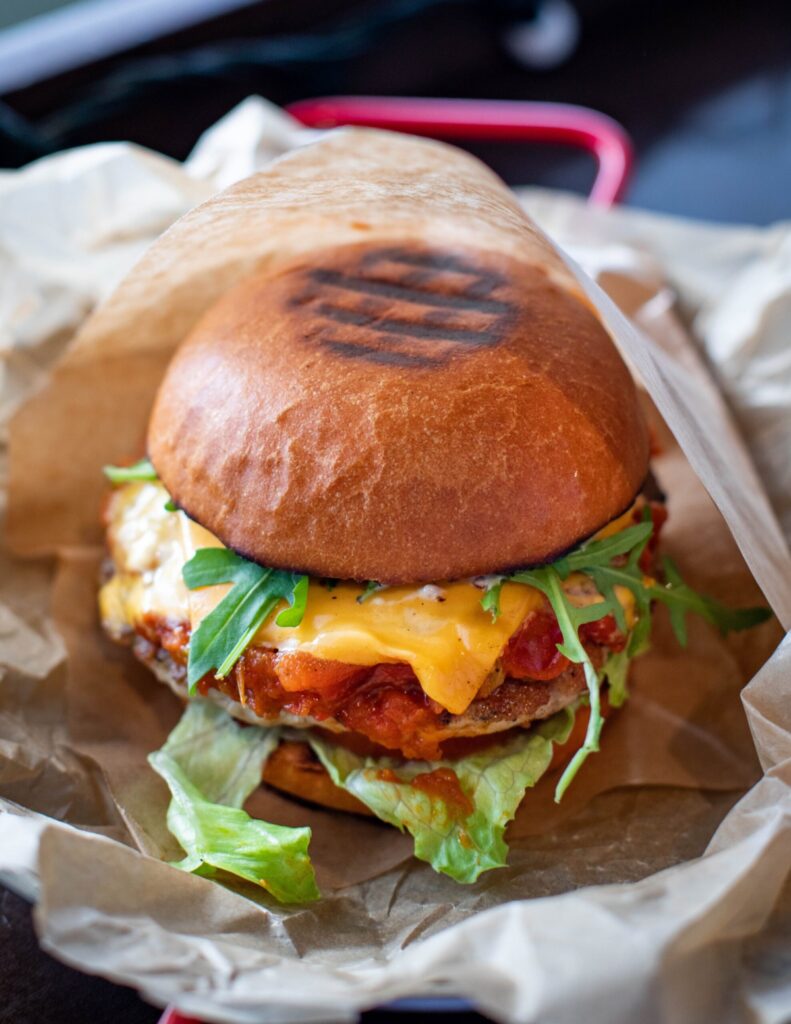 National Hamburger Day is here, so grab your buns and condiments.
This classic food item is served all over the world and in innumerable variations. Over on NORA Best Life, we've got room on our flattop to cook up three of the very best that ultimately could become your new favorites.
It's not just about the toppings and seasoning you use. We'll show you how to crisp up to a classic burger style, plus how to retain that signature juiciness that makes the food so delicious. There's even an option for those who don't eat meat.
It's burger time! Enjoy this hamburger holiday, and how about inviting us to your table? Or, just as good, you can give us a follow on Facebook and Twitter.