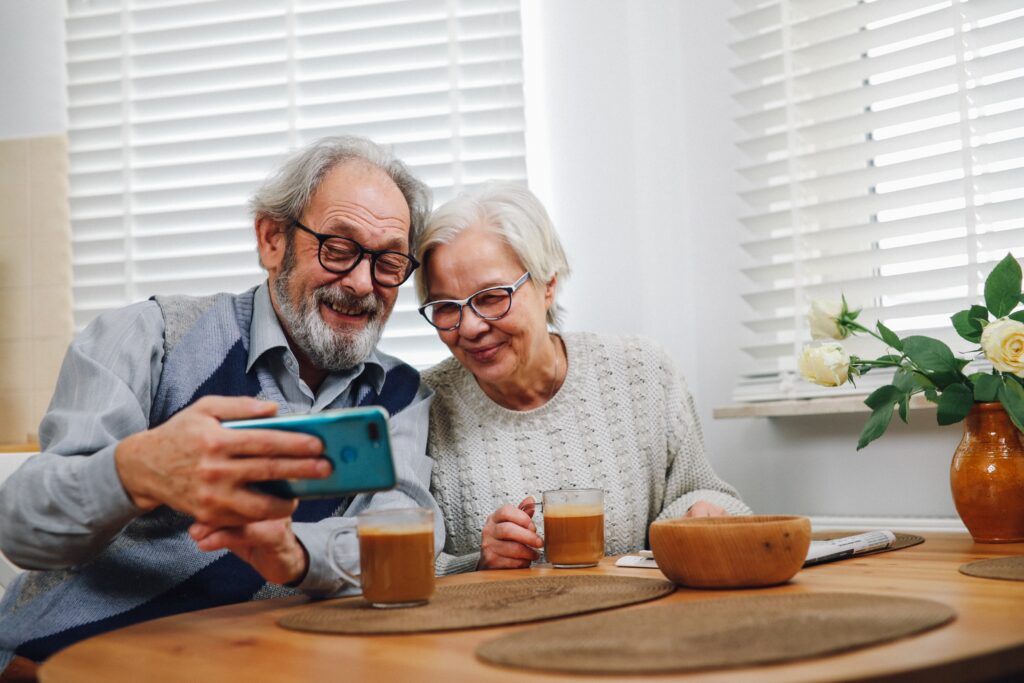 The economic downturn brought about by COVID-19 has had dramatic impacts on many aspects of how Americans live their lives. Social Security beneficiaries have been affected in many ways. From office closures to benefits cuts for newer retirees, seniors might justifiably be concerned about their benefits. While the largest Social Security increase in nearly 40 years might be in the cards for 2022, this boost could be too little, too late.
CNBC recently reported that Social Security beneficiaries could receive a cost-of-living adjustment of as much as 6.1%. This latest estimate is based on rising costs tied to inflation. However, over the years, missing and low COLAs have left seniors struggling.
At NORA, we're fighting for American seniors by demanding that Congress pass The COLA Act of 2021. In the event of another economic downturn, seniors shouldn't be left to suffer. Instead, this important legislation would ensure that Social Security beneficiaries receive an increase every single year.
Follow NORA on Twitter and Facebook for more updates on the legislation we're supporting and other crucial issues!