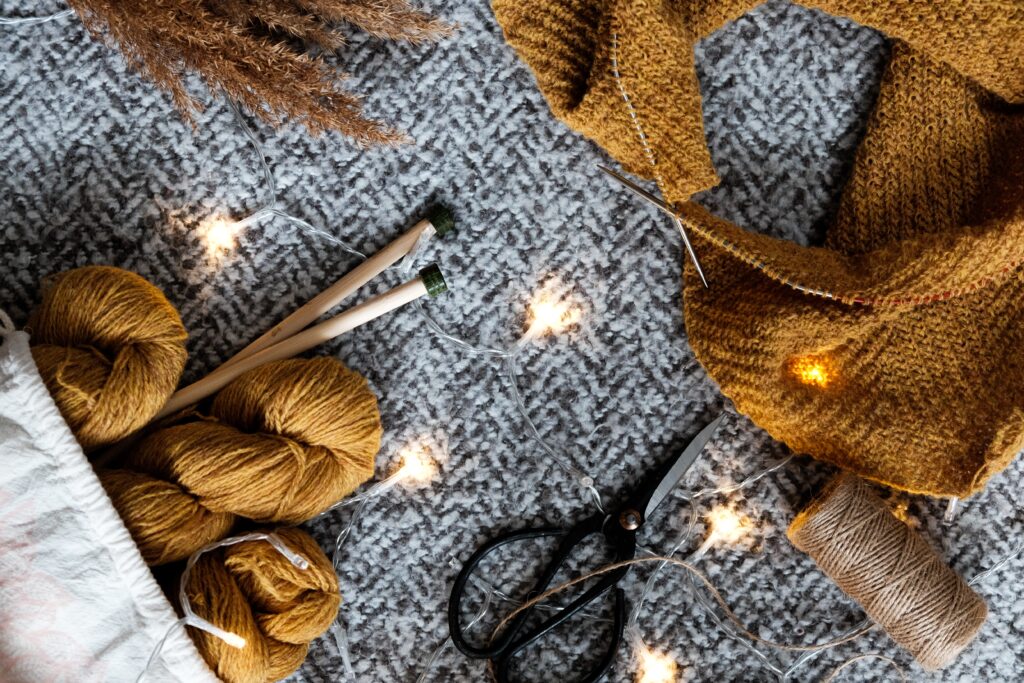 Ready to unleash your creative spirit in 2022?
Over at NORA Best Life, we've put together three great ideas for fun DIY winter crafts. They're beautiful and easy to make. But the best part is they make perfect gifts for someone special.
You'll learn how to make your own snowflakes in case Mother Nature isn't supplying, how to wrap a common household item in something stylish, and even how to make your next warm bath on a cold winter night even more soothing.
Head on over now, and create these crafts for you or your loved one.
Looking for more fun crafts you can make yourself? We publish new DIY decor, craft, and recipe ideas weekly — follow NORA on Facebook and Twitter so you never miss a post.