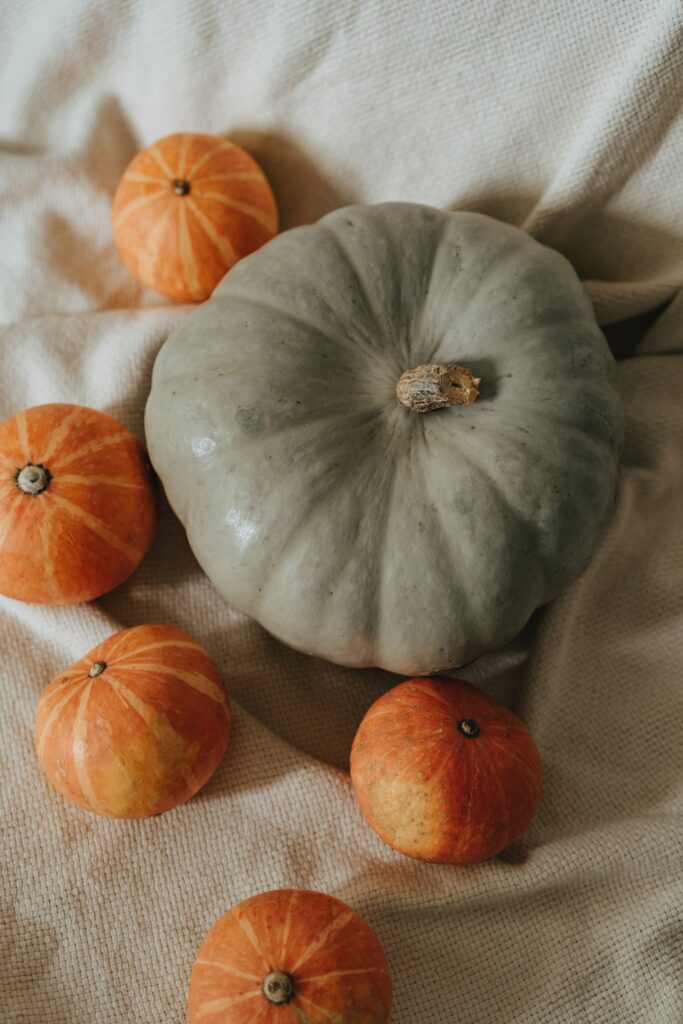 Who doesn't love the look of pumpkins around the table or the house during fall?
If you've always been a fan of this decor item but you want to make it stand out a bit more, we've got the perfect set of ideas for you.
Head on over to NORA Best Life, and you'll find that we've put together three fun fall pumpkin projects you can do today to get ready for Thanksgiving dinner.
Whether you want to give your pumpkin a quick splash of color, a decorative pattern, or even a new role as a makeshift flowerpot, these are some great ideas you can definitely harvest for a fun time.
We'll help you make fun memories and make your house look great all at once. At NORA, we're always covering creative projects seniors may enjoy. Follow us on Facebook and Twitter to stay in the loop.