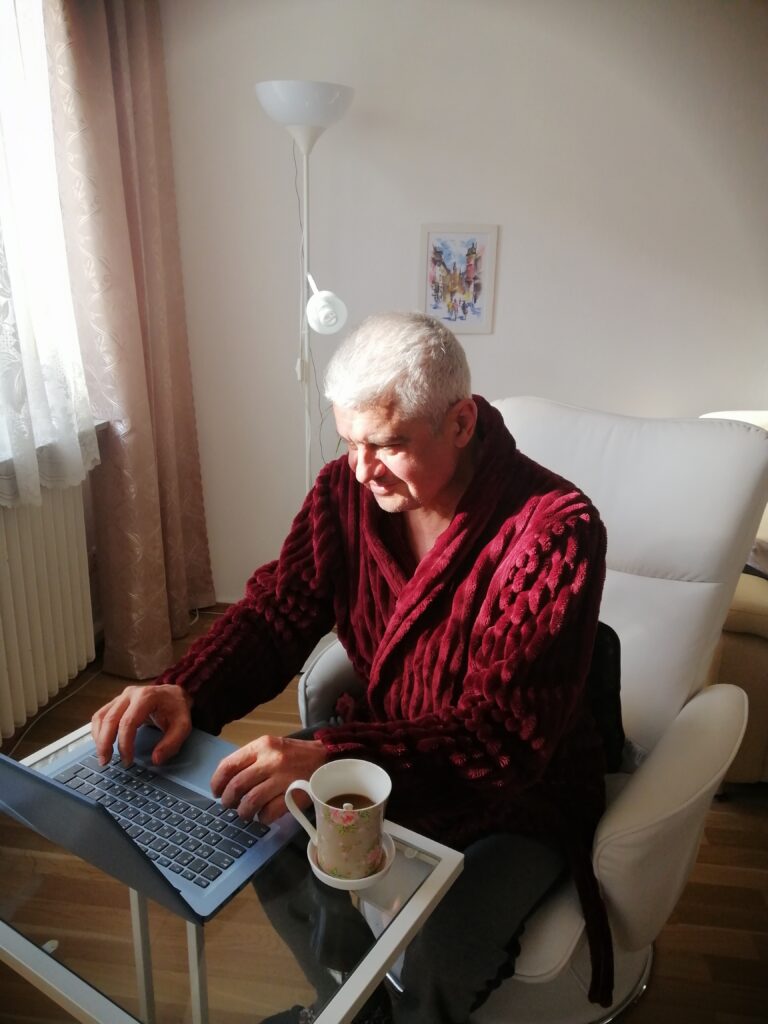 With less time spent outdoors in the chilly fall weather, many of us find ourselves tucked away in the home office – but why not slip in some fall vibes there as well?
Over at NORA Best Life, we've put together a few home office decor ideas perfect for the fall season.
You'll learn how to put an Autumn-inspired spin on classic workspace mainstays like pencil cups, memo boards, and even plant holders. These upgrades add style while keeping your space tranquil and conducive to productivity.
The best part is these decor ideas can also work just fine in school environments, so you can make them with young family members as well.
Here at NORA, we bring you important news and fun craft ideas every week. If you're a senior, retiree, or just someone who likes fun weekly project ideas, we invite you to bookmark us and follow us on Facebook and Twitter.