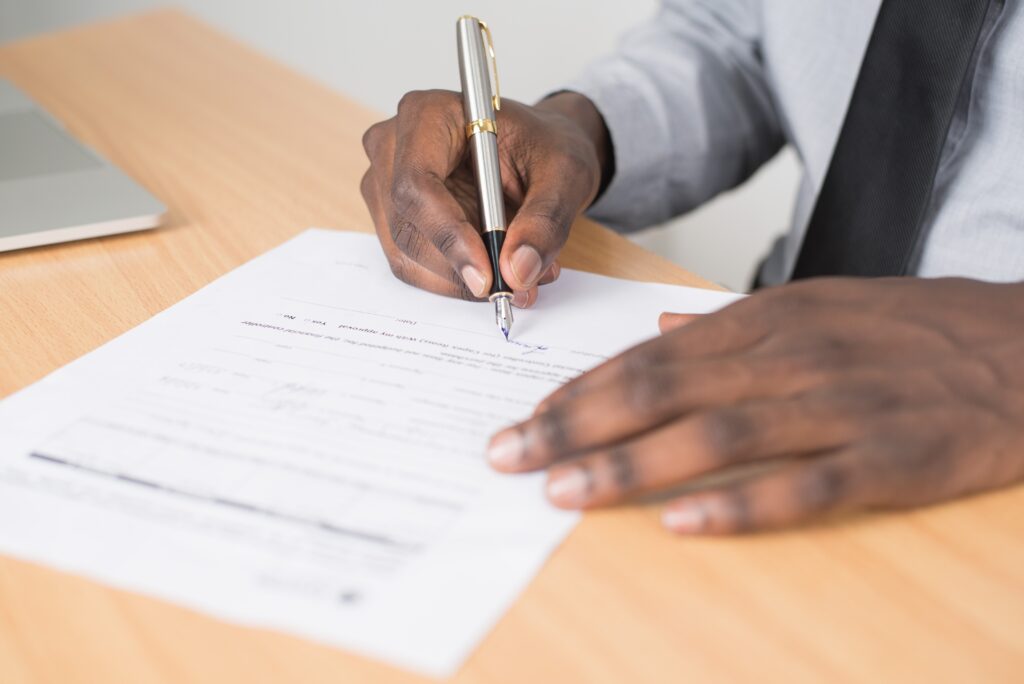 It's the kind of mistake that could ruin your day – or your entire retirement.
Chalk it up to the outlandish errors possible in such a massive bureaucracy, but that doesn't take the sting off for the senior who was told she'd be denied Social Security benefits until she's 100 years old.
While Mamie Walker's battle with this issue stems from accusations that she owed the government over $237,000 in overpayments, she says it's a mistake.
She was right – but her partial payment for her trouble and the resumption of her benefits are both still yet to come. We encourage any seniors who have problems with Social Security to speak out and make their voices heard in the comments.
NORA fights for seniors to get their full retirement – not just to get the payments due them, but to get fair yearly COLAs based on the changing economy. Follow us on Facebook and Twitter to learn more.