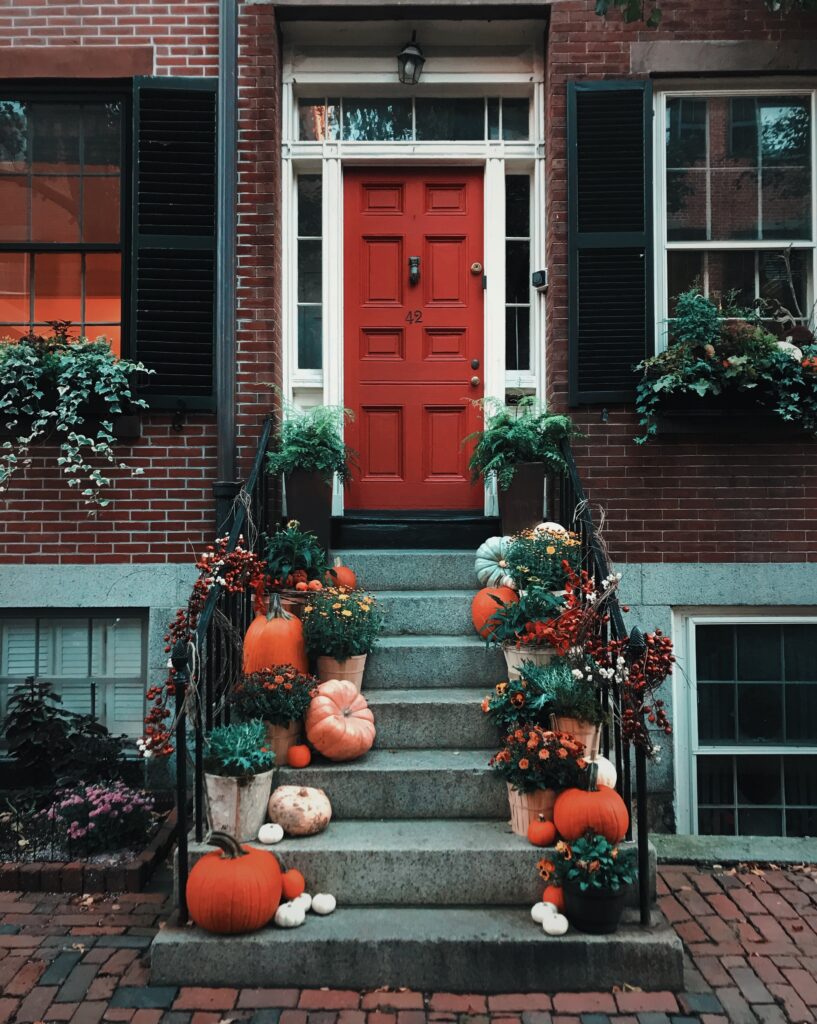 Hi there Autumn – we've been waiting for you!
After a long hot summer, the days are cooling down and the leaves are changing. Now you can get in the fall mood by giving your home a decor makeover with ideas that are just as cool and colorful.
Over on NORA Best Life, we've gathered together some creative ideas that help you color your season. You can take one of fall's iconic decor items and give it a makeover through one of two techniques, or you can add a new shade to one of decor's top year-round items.
It's all there waiting for you, so check it out and let us know what you think. Also, don't forget to follow us on Twitter and Facebook so you never miss out on our content.