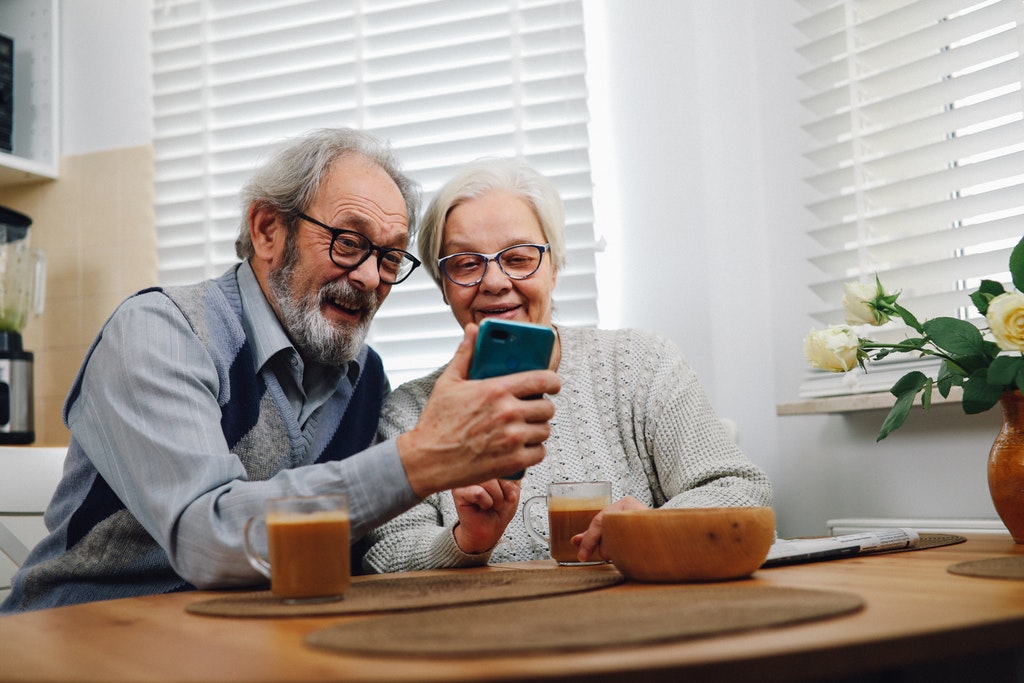 We hope everyone is having a great 2022 so far even though it's only been a couple of weeks. NORA appreciates our readers for trusting us to deliver Social Security news and retirement resources for another great year.
Around this time, many people are both catching up and cleaning up. While you try out your holiday gifts and perhaps brace for colder weather, if you're retired, you're also probably thinking about the changes you'll experience with Social Security this year.
In 2022, Social Security will be in for a few important updates. These changes relate to what the benefit amounts to, how it looks, and even the value it will serve in a challenging economic time.
Don't Forget About These Social Security Changes in 2022
1. Social Security Payments Will Be Going Up
It's a cause worth celebrating — and we here at NORA thank our readers for helping to bring about the record 5.9 percent increase in effect in 2022.
It's important to remember COLAs represent a move to reduce the amount of purchasing power Social Security has lost through various economic factors. It's more of a recovery than a raise.
2. Social Security Statements Get a New Look
Even bureaucracy gets creative from time to time. But the newly designed Social Security statements aren't just designed to look good — they've been carefully planned to provide more valuable information to recipients.
While it may take a little time to get used to the change, the redesign could inspire other programs to enact a much-needed update.
3. Social Security is More Important for Everyone
Even those who are comfortable financially have to face the unprecedented economic struggles of the new year. Inflation and supply chain issues could mean that benefits matter more than ever.
While there have been claims that the record inflation makes the 2022 COLA nothing to get excited about, we view it as a great start to a much-needed tradition.
Social Security is more vital than ever in our economy — so it's more vital than ever that every retiree gets passionate about getting what they deserve.
Learn more about our work for retirees by following us in 2022 on Facebook and Twitter.