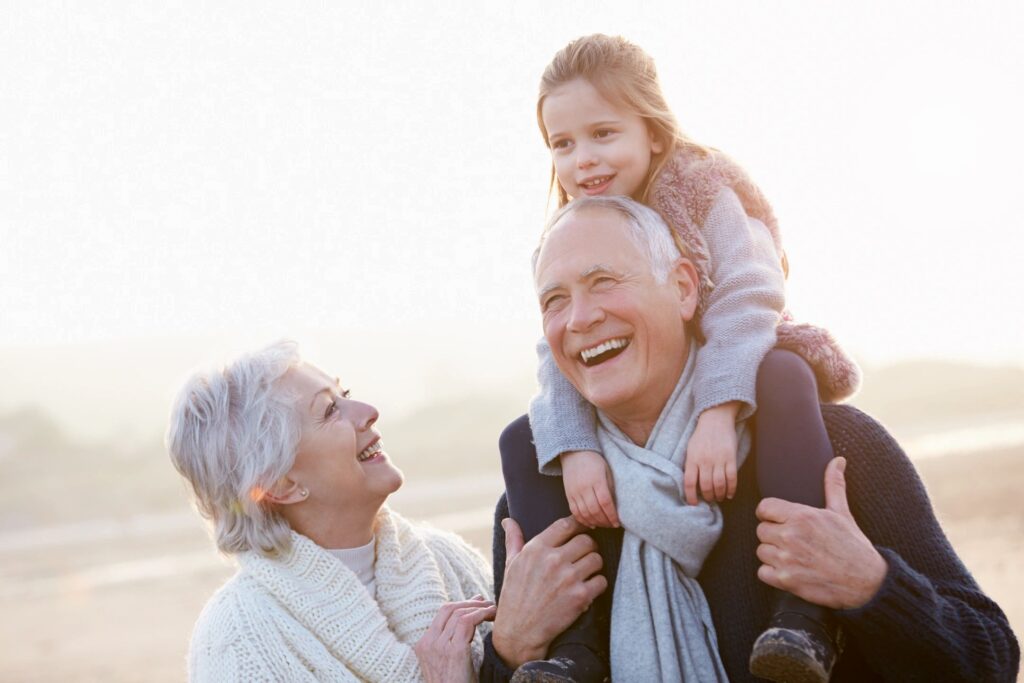 Cost-of-living adjustments (COLAs) for Social Security are meant to help retirees afford what they need even in the face of higher prices. In recent years, COLAs have been minimal or nonexistent. However, in 2022, the COLA may amount to more than 5% to keep pace with inflation.
ThinkAdvisor's recent article, "Social Security COLA Estimate for 2022 Raised to 5.3%," sheds more light on the reasoning behind this higher COLA. Inflation has continued to rise in 2021. Used cars and trucks and rent have been at the forefront of the rising prices many Americans are seeing. While many factors have influenced these jumps in price, it's clear that a higher COLA is a necessity next year.
For more updates on COLA projections and other issues impacting Social Security, follow NORA on Twitter and Facebook today. And then sign our online petition to call on Congress for guaranteed COLAs of 3% or more every year.