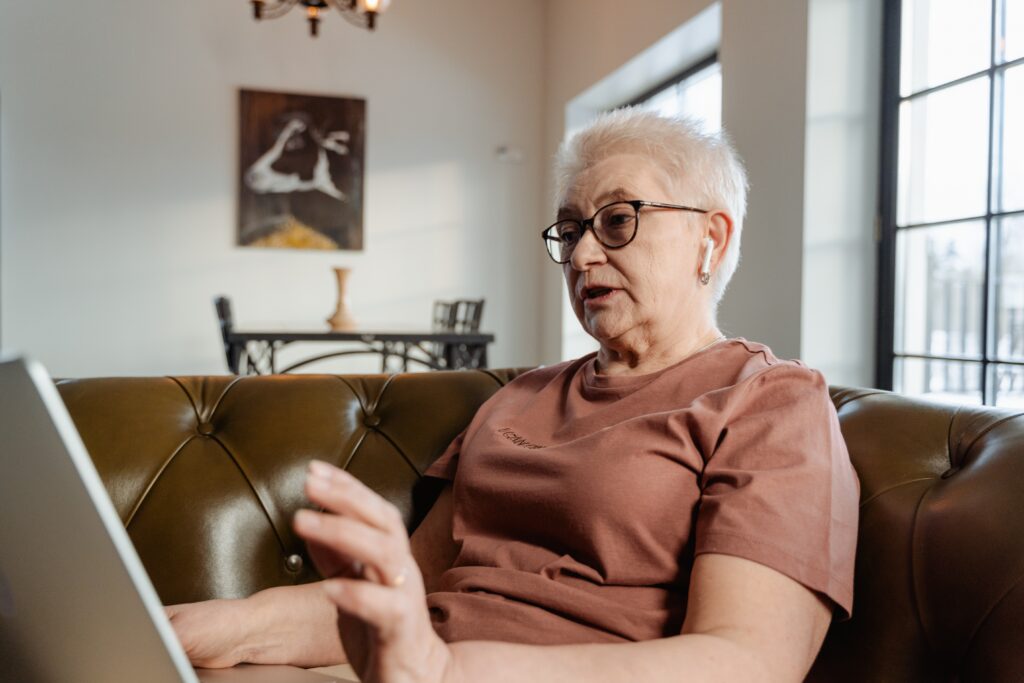 The team at NORA and our readers have been celebrating the record-high Social Security COLA for 2022 since it was announced – you can count on us for continued coverage of this important topic for retirees.
But amidst the celebration comes an important question – is there any downside to the upcoming Social Security COLA? One fear is that the landmark increase will cause the program to deplete faster.
This concern is warranted, given the waning funds in the program, but it should also be mentioned that higher earners will pay more into the program next year. We also stress that these concerns cannot be used as an excuse to deny seniors the full value of the benefits they paid into.
At NORA, we will continue to monitor the program's performance and fight for seniors to get a fair COLA every year. Help us fight for our cause by signing our petition, and follow us on Facebook and Twitter for more news like this.