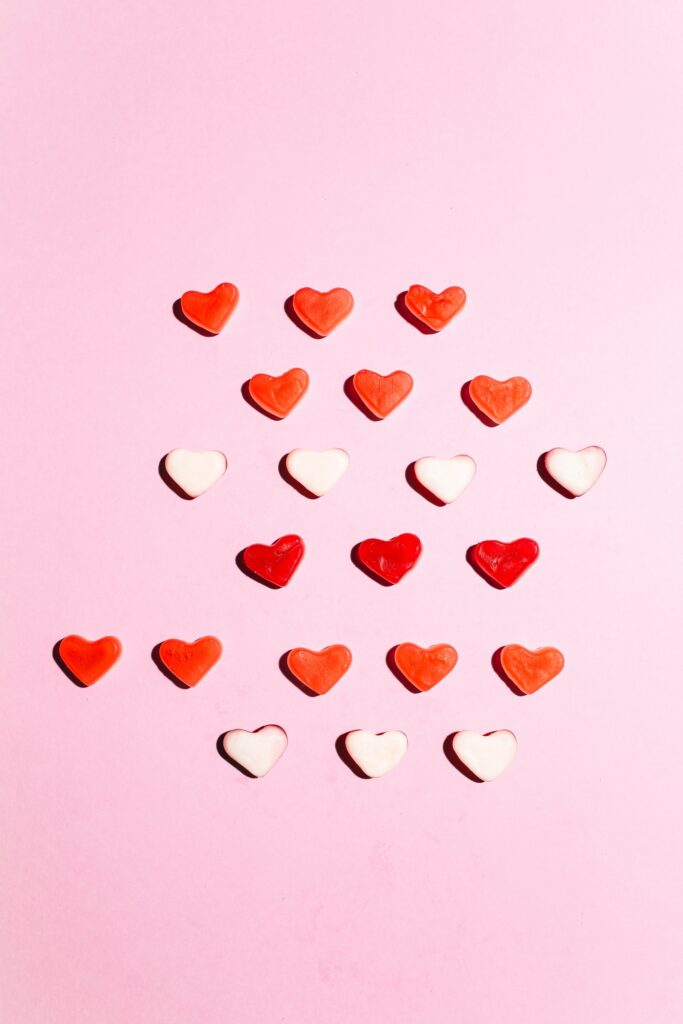 There's nothing in life as precious as someone to love. While we don't need Valentine's Day to remind us to love those around us, it's nice to set aside this time to do something special.
If you're someone who likes crafting, decorating your home, or giving gifts, we've got the list for you. We've put together a few of the most popular DIY Valentine's Day project ideas over on NORA Best Life.
Whether you want to make simple paper folds that look like hearts, create fun gift bags for your sweet treats, or even show your better half of years or decades how much you still care, these crafts are worth checking out.
Are you someone who loves the feel of Valentine's Day or any other holiday for that matter? Follow NORA on Facebook and Twitter, as we'll be offering great gift ideas, crafts, DIY projects, recipes, and more every week.