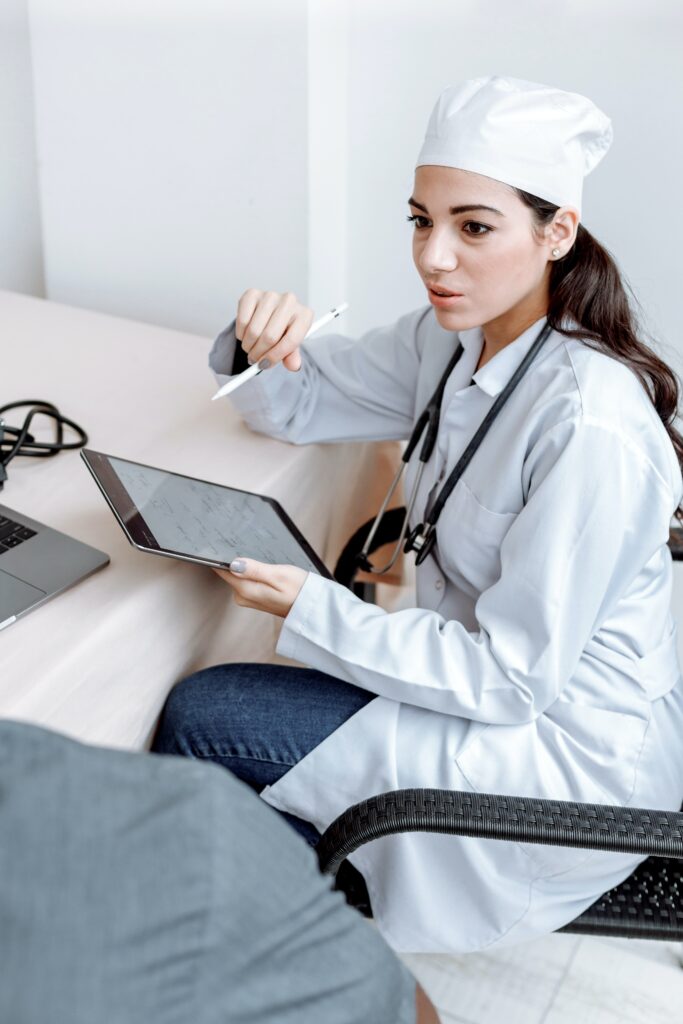 While retirees are celebrating their 2022 Social Security COLA, many are also aware of the economic woes coming our way.
Rising inflation and supply chain issues are among the top concerns that financial analysts are talking about as one year changes to the next. With no end in sight for these issues, it's easy to see why seniors needed this record raise.
However, there is one expense that should be noted specifically — healthcare. Not only are Medicare premiums going up, but there are concerns that overall healthcare costs could inflate as the dollar continues to lose its value. This is especially problematic since it's an area where retirees tend to spend more.
Are you preparing to budget, invest, and plan against this particular cost? How much will it impact you and your family? Tell us in the comments, and follow NORA on Facebook and Twitter for more content.