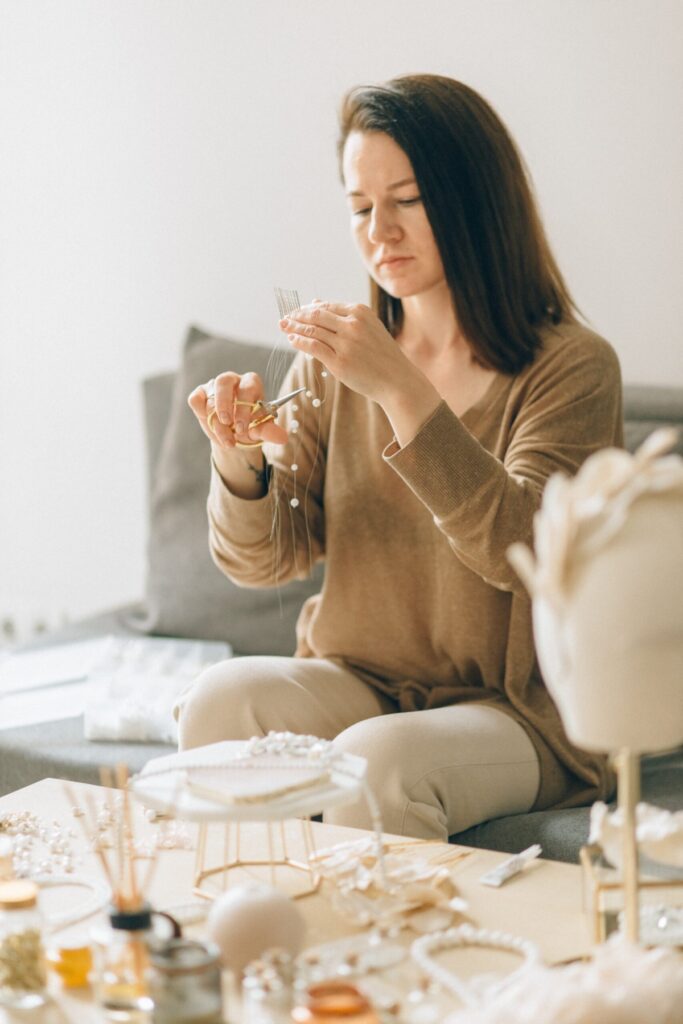 Ever wanted to make your own jewelry? Then you'll love our DIY guide.
Some people love to wear it. Others like to gift it. Still others just love to create it. Whatever reason you're pursuing this amazing hobby, we've got you covered over at NORA Best Life.
We've highlighted some resources from some true jewels of this crafting style's community. They highlight important tips for beginners including required tools, types of jewel art, and tips for sticking with the hobby.
If there's one way to make a glittering rock on your finger or neck more beautiful, it's to know that you made it yourself.
We hope you'll enjoy our guide and follow us on Facebook and Twitter for more fun crafting content like this.