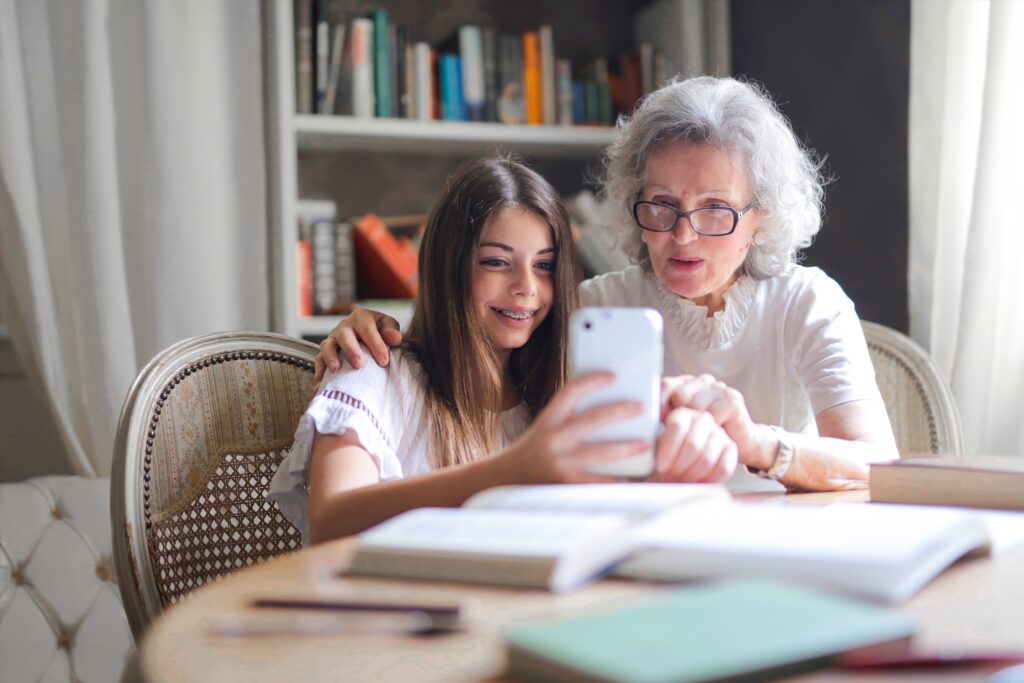 Even if you've retired comfortably, there's always the option to supplement your Social Security income.
Not only can the right side hustle provide you with a bonus revenue source, but it can provide you with a fun and engaging way to share your time and your knowledge with the world.
Many seniors bring expertise in subjects that makes them perfect for guest speaking at schools and colleges. Others may choose to be business consultants or even run online courses.
There's also the option to monetize that blog you've always wanted to write, house or pet sit for your neighbors to pass the time, or even sell your special skills like sewing, woodwork, or painting.
For more news and content retirees will love, follow NORA on Facebook and Twitter today.