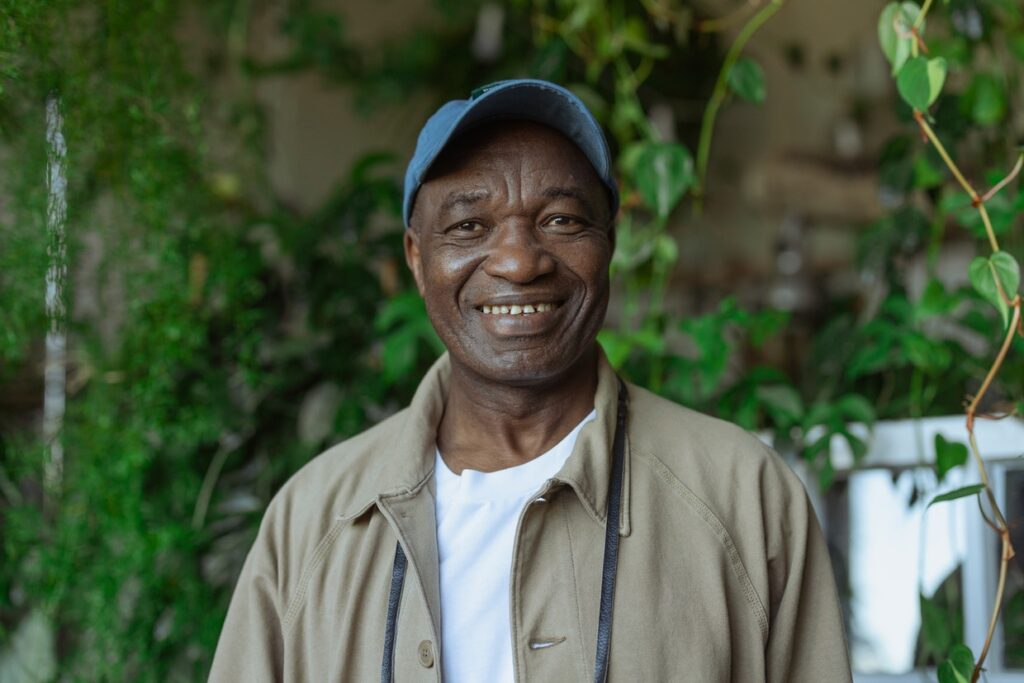 While it's been many months since the last stimulus checks were sent out, many individuals are hoping that more are on the way. One group that is calling for an additional check? American seniors. A 4th stimulus could help seniors as they wait for an increase in their Social Security benefits in 2022.
According to CBS News, this check could help those who are living paycheck-to-paycheck during this time. Rising food costs and higher prices for other needed items have hit seniors especially hard. The $1,400 checks that some are calling for could make a difference.
At NORA, we're calling for a different boost in income for seniors. The COLA Act of 2021 would increase Social Security benefits every single year. Seniors would no longer worry about years with no COLAs. If you agree that this bill is what seniors need, add your name to our petition today! And join NORA on Twitter and Facebook for more of our updates.