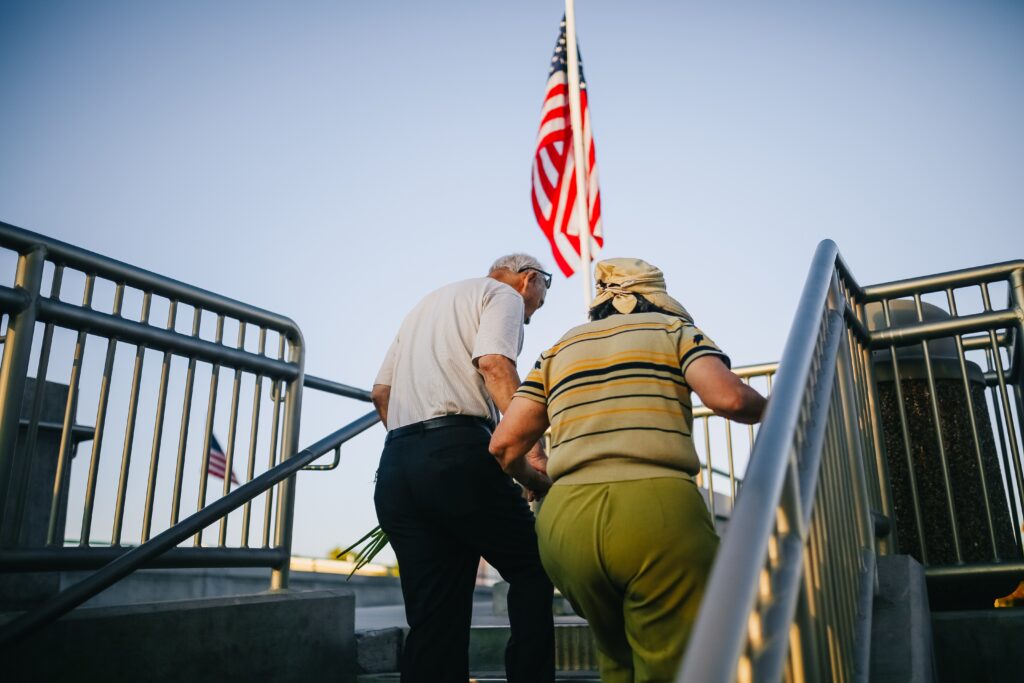 Thanks to the announcement of a record COLA for 2022, many seniors are celebrating.
When it comes to couples, how will the increase in payments impact their overall household income?
With the average payment in 2022 exceeding $1,600, this could mean that retired couples who are both getting benefits will see over $3,000 in Social Security income per month. It could also mean changes for households that get both Social Security and SSI.
Here at NORA, we'll track how seniors from all walks of life, single or married, single benefits or double, are impacted by the COLA and the changing economy. To learn more about our cause, click here – or you can follow us on Facebook or Twitter for more great content.