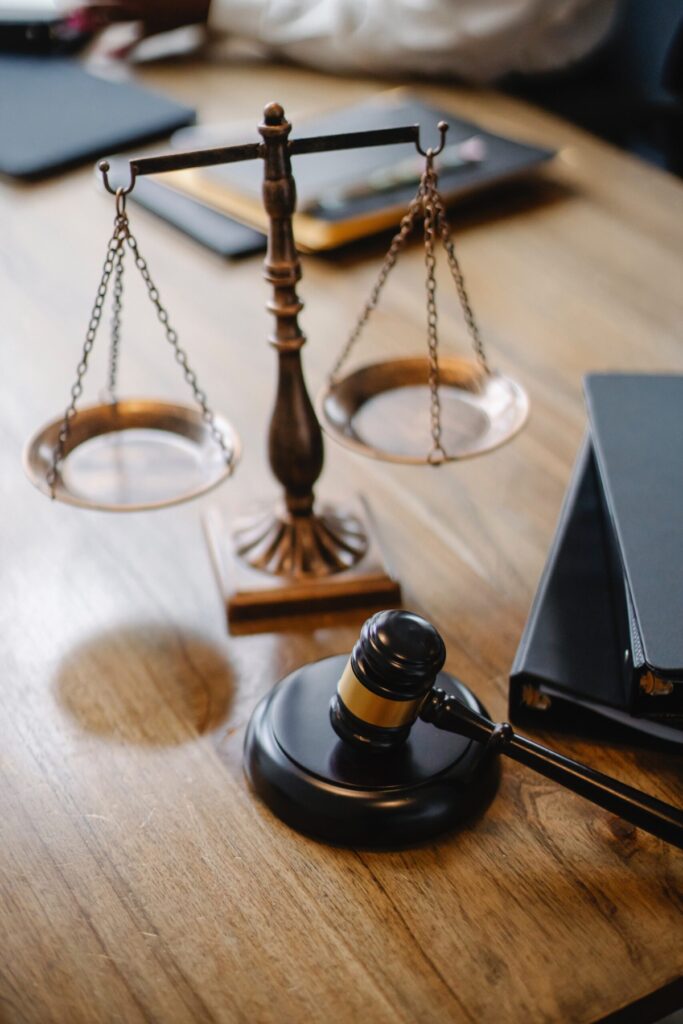 While Social Security saw a record increase in 2023, the payment amount could've been even higher.
The record 8.7 percent boost amounted to an extra $140 on average for retirees. This has the average payment in 2023 sitting at over $1,600 per month.
Last summer, the Social Security Expansion Act aimed to add $200 a month to benefits. Unfortunately for seniors, it didn't pass and has yet to be reintroduced. But do you think it could come back into the discussion as economic challenges persist?
We don't think these types of moves substitute for fair yearly Cost-of-Living Adjustments (COLAs). But anything offered on top of the fair boosts seniors have rightfully earned would be a win.
Share your thoughts about this act in the comments, then follow us on Facebook and Twitter.