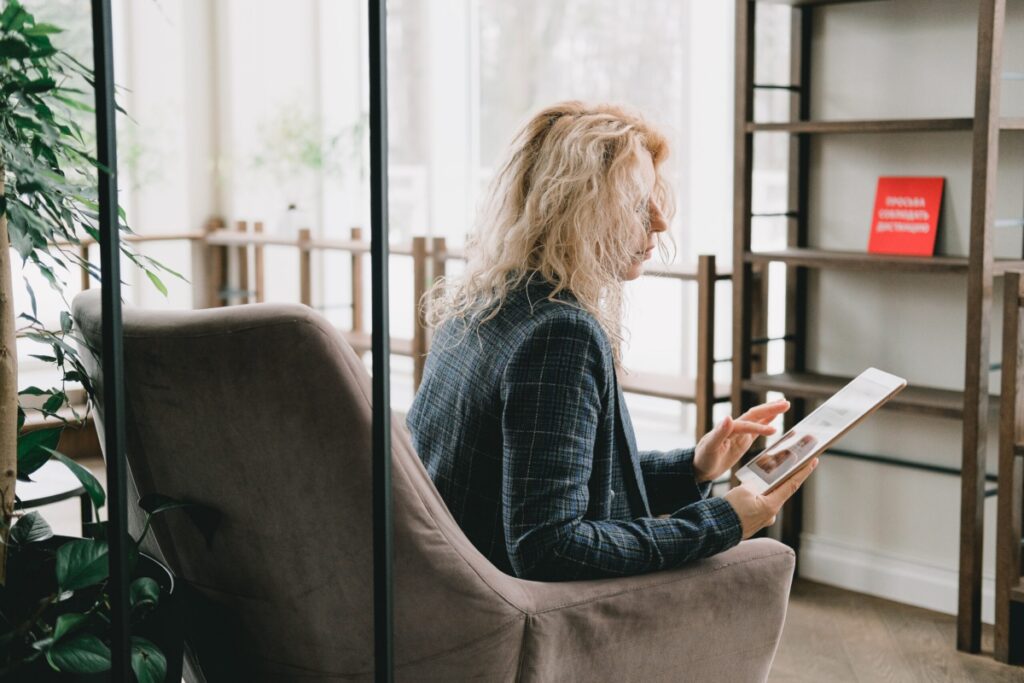 This year's 8.7 percent COLA has Social Security recipients excited.
But are some seniors missing out?
It's a possibility, and it has to do with how benefits are calculated. Essentially, if you took Social Security early and are just signing up for Medicare Part B in 2023, the premiums could eat into your payment — which would already be on the low end from claiming early.
It's important to note these specifics as it pertains to calculating your benefit. Payment amounts are determined by a variety of factors including work history, income, and more. If you want to maximize your COLA, it's another reason to consider waiting to claim your benefits.
For more Social Security news, follow NORA on Facebook and Twitter.