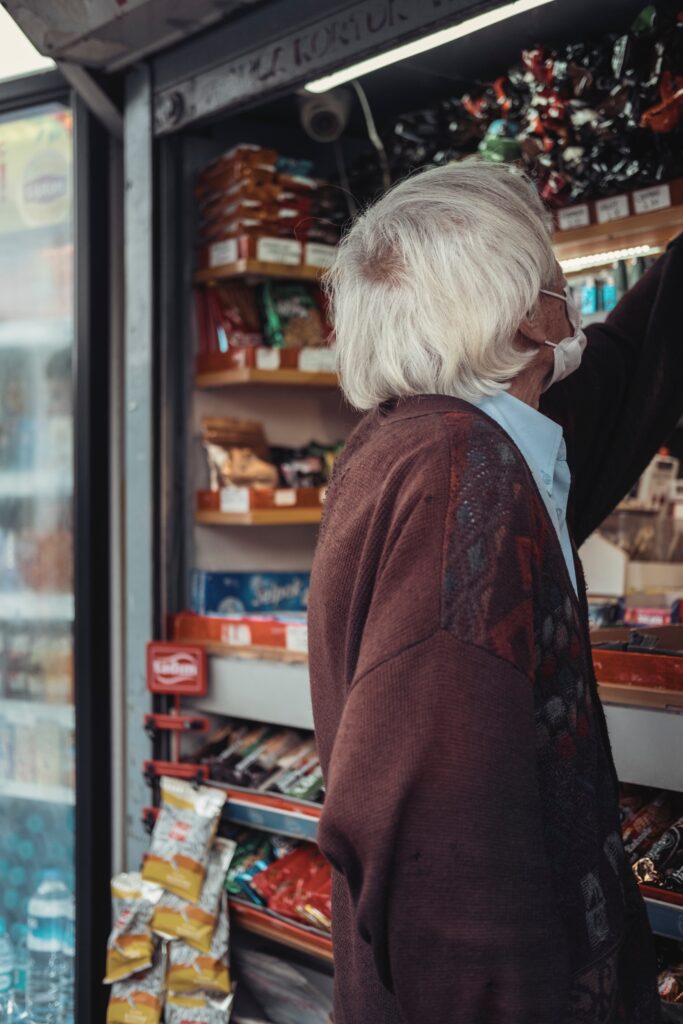 A new year is here, and many people are hoping to make some changes in their life.
For retirees, there are many simple steps they can take to be healthier and get more enjoyment out of 2022 and all the years beyond.
Consider these three starting points for your new year changes:
Diet — Whether you want to eat less meat, have more vegetables, or simply drink more water, basic changes done often enough can benefit your health in the long run.
Fitness — Exercise goes hand in hand with our diets. Try a new work out, or simply stay more active by taking a walk or even just taking the stairs. Don't forget mental health – consider meditating or even contacting a therapist if need be.
Hobbies — Hobbies not only help our mental health, but they provide us with a positive way to pass the time and even make new friends.
What new changes are you looking to make in the new year?
A yearly Social Security increase can help retirees improve their lifestyle and make positive changes – learn more about how we're fighting for yearly COLAs here, then follow us on Facebook and Twitter.