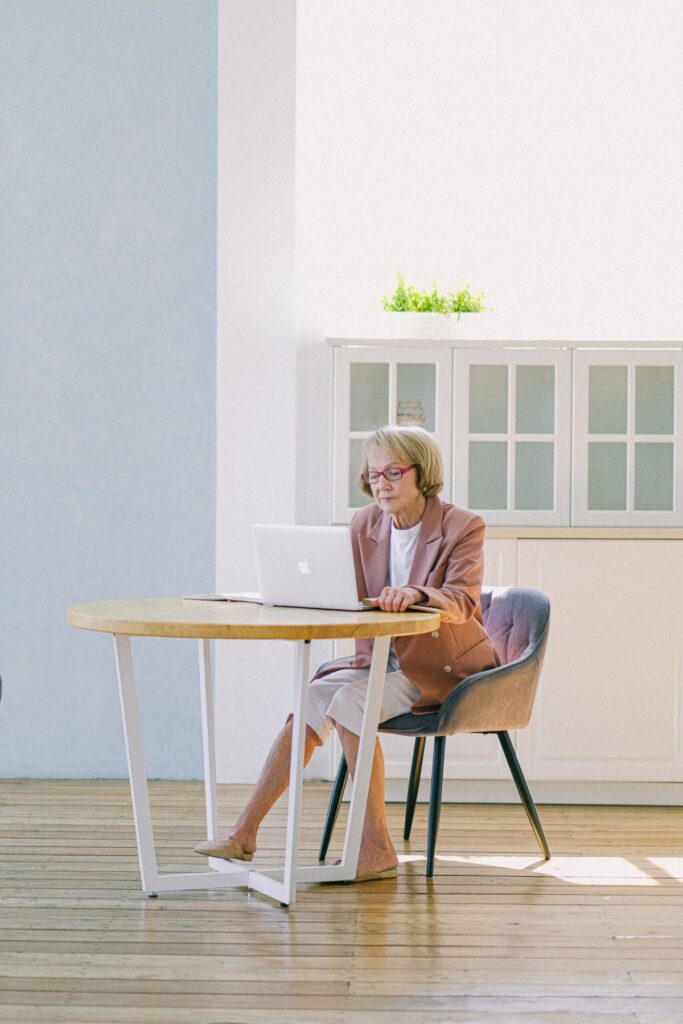 As we've covered, many seniors are choosing to "un-retire."
Some seniors miss the workforce, while others can't afford retirement right now. Some find current job offerings too good to pass up, while others struggle to live in an inflationary economy.
Whatever the reason why you're returning to the workforce, know it could impact your Social Security. This list by CNBC's Lori Konish covers a few issues you should be aware of.
You'll want to notify the Social Security Administration (SSA) right away. While your benefits will likely be reduced in the interim, you could be in for an increase later on when you finally do settle into retirement.
We serve working seniors, fully retired seniors, and everyone in between. If you're a fan of retirement tips and Social Security news, follow us on Facebook and Twitter for weekly content.