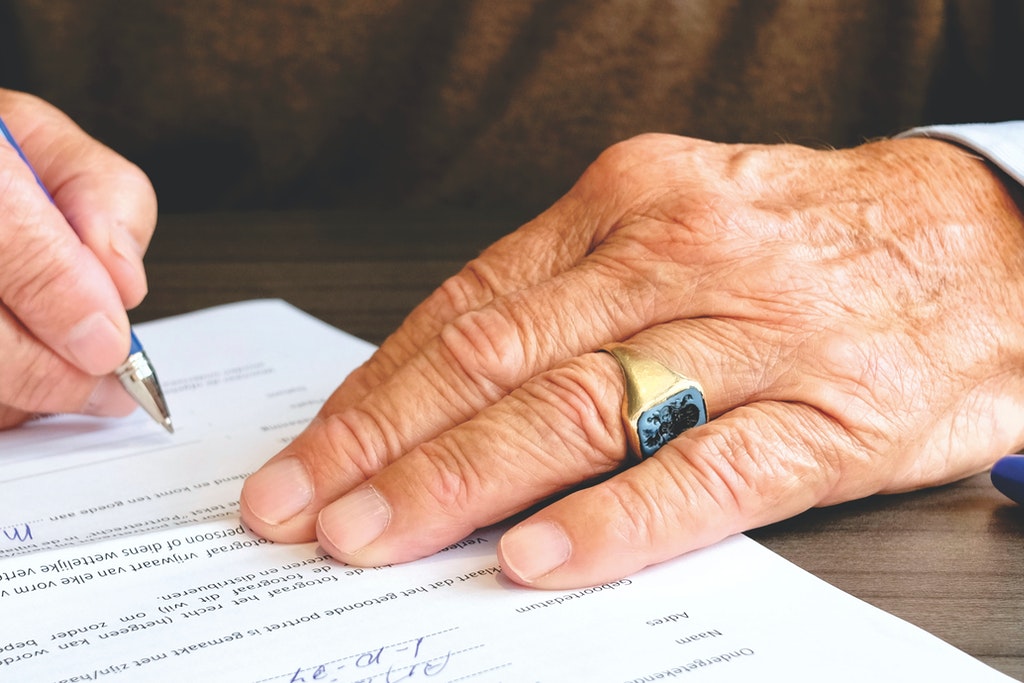 A new bill was recently introduced in Congress that could impact retirees. The Securing a Strong Retirement Act of 2021 has bipartisan support and includes provisions that would help individuals save for retirement.
What do these provisions entail? The bill would allow individuals to add more to their retirement accounts after age 50. It would require most employers to automatically enroll employees in new 401(k) plans. And workers could receive matching 401(k) contributions from their employers when they pay off student loan debt.
Learn more about this new bill from CNBC's recent report.
At NORA, we want American seniors to have more financial peace when they retire. While this new bill could help boost retirement savings, many current retirees depend on Social Security benefits to cover necessary expenses. We're asking Congress to pass The 3% Guaranteed COLA for Seniors Act, which would ensure that seniors receive more of the benefits they've earned.
Join us in our fight by signing our petition and by following NORA on Twitter and Facebook today!