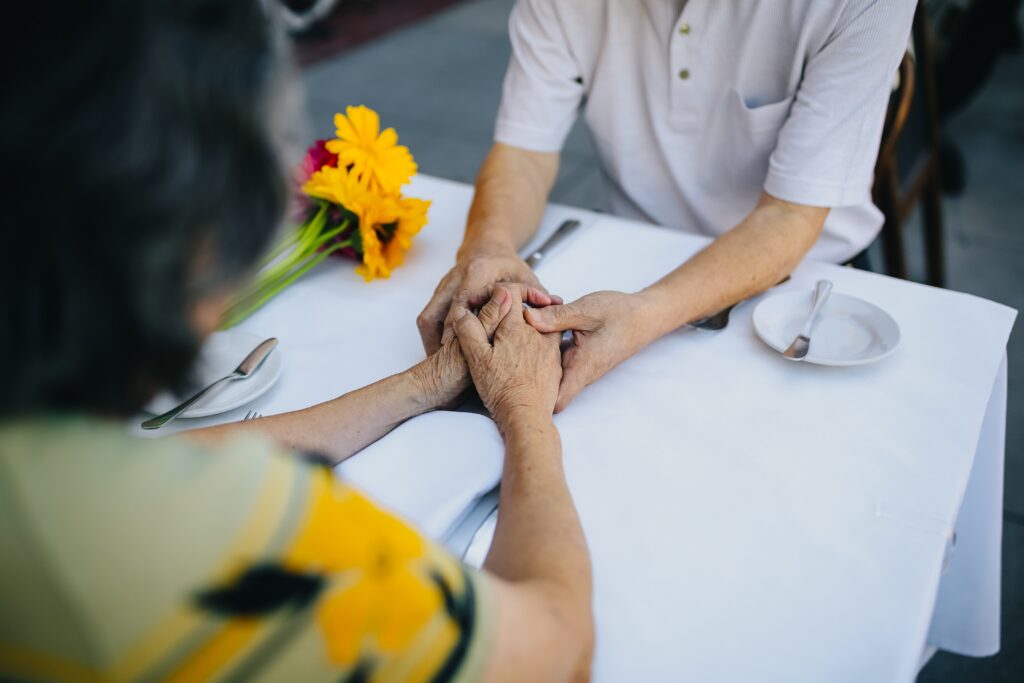 For many retired Americans, life is good – but not everything is going exactly as they'd planned.
Thanks to decades of hard work and diligent forethought, retirees of 2021 had set themselves up for a relaxing reward in their later years. By organizing their spending in accordance with their lifestyle and their Social Security benefits, these individuals thought they had everything covered.
However, some factors are beyond our immediate control – such as inflation.
The inflation risk on retirement is very real. With rising government spending, everyone feels the pressure of a currency losing its value. Even small and incremental losses over time can add up, especially for those who are living in accordance with a set budget plan.
While lifelong workers and responsible retirees may not be struggling to make ends meet, they face another problem – it's harder to enjoy the life after work that they labored so hard for throughout their life.
How Serious is the Inflation Risk on Retirement in 2021?
While economists aren't worried about inflation hitting 1970s levels yet, there are fears the problem could persist for months or even years.
These long-term changes could mean that those in retirement may find it useful to rethink their plan. Even if it's working out now, adjusting ahead of changes that could come in a few years will make said changes easier to manage.
At NORA, we believe in combating rising prices through raising benefits. Our support of the COLA Act of 2021 aims to give seniors a yearly cost-of-living adjustment on their benefits, so they get the full value of what they worked for.
The added value could be spent to combat rising prices, saved, or invested to provide an even greater return. These changes could help seniors enjoy their retirement to the fullest no matter the economic conditions.
If you'd like to help us make sure seniors get every bit of the benefits they paid into, adjusted for inflation, click here to learn more about the COLA Act of 2021 and consider signing our petition. Follow us on Twitter and Facebook for more news about our legislative efforts, combatting inflation in retirement with a fair COLA each year,and more.