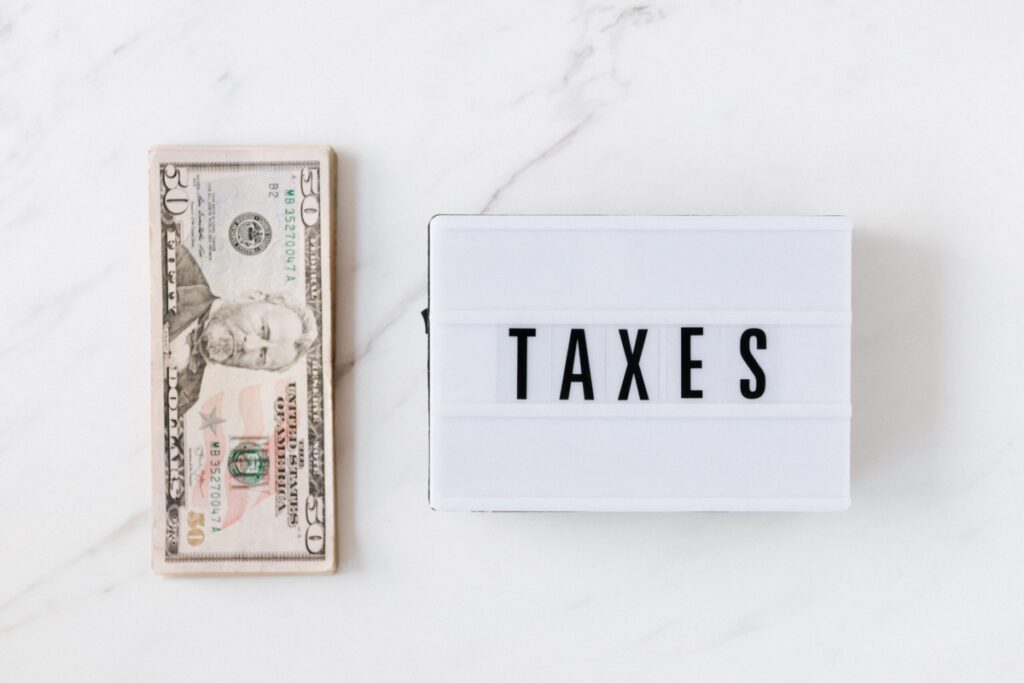 Every state has its own financial policies and laws, and each one has its own stance on Social Security taxes.
Many believe that seniors should be done paying in when retirement rolls around. But others collect Social Security taxes from retirees. While some states have recently moved to remove their tax on retirement benefits as a means to bring more seniors to the state, other states won't budge.
Minnesota is one such state. As of now, Governor Tim Walz said that he does not support a total elimination of these taxes. While he supports removing it for the lower 90 percent of earners, he believes the top 10 percent should pay.
He was adamant that a complete removal of the tax could result in a shortage. Do you agree with him? Will other states follow his lead, especially in the current economy?
Share your thoughts on this matter in the comments, then follow NORA on Facebook and Twitter.