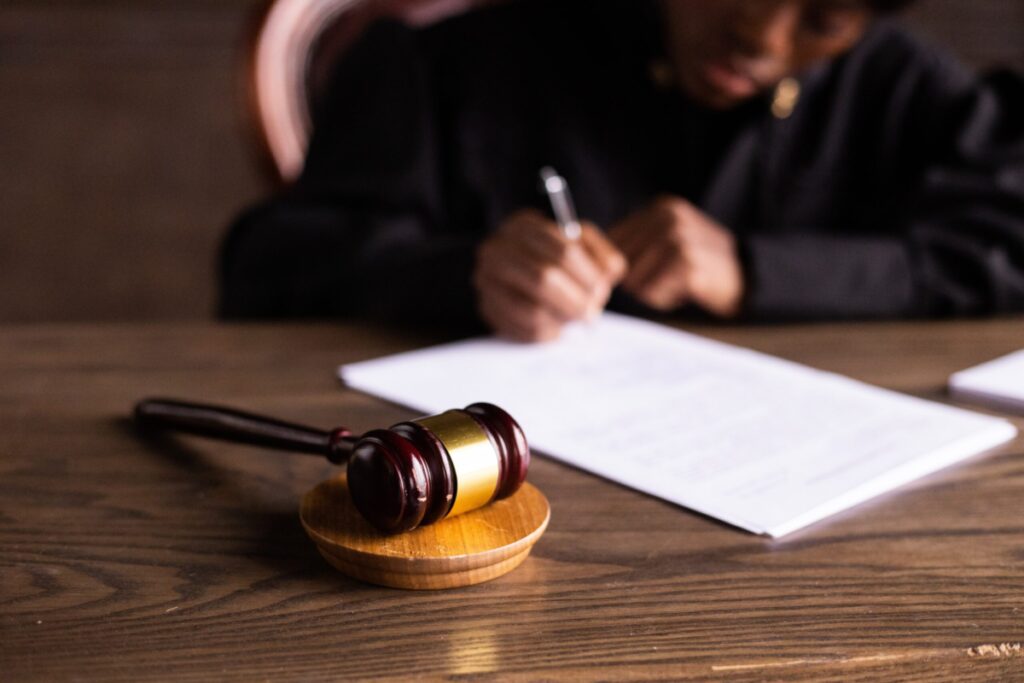 A 67-year-old woman was arrested recently in Florida for suspected Social Security fraud.
She was found driving a stolen government vehicle through American Canyon — one which had the plate of a different car on it.
Once in jail, she was fingerprinted. This led to the discovery of her alleged identity theft crimes. Said crimes reportedly involved 50 different alias names and multiple Social Security numbers.
Here at NORA, we remind you that you can change your Social Security number if it's ever stolen. This is also handy given how many Social Security scams are going around this time of year.
There are also steps you can take to protect your number. Thieves are even targeting children's numbers, using them to commit crimes and even selling them on the dark web.
Follow us for more Social Security news on Twitter and Facebook.